If you haven't donated to the PMC yet you can do so here.
I just finished the 2 day ride. :)
100% of all donations go to Dana Farber in Boston, THE premier cancer research center.
And I'm in the process of narrowing this mailing list to those who donate.
;)
Notice that the govt deficit and savings rate more pretty much together?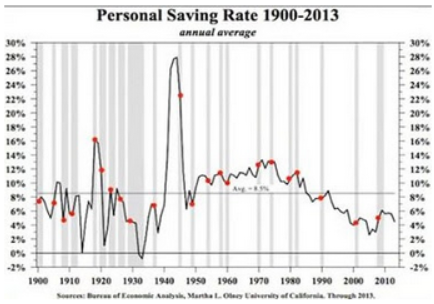 Car sales off of last months pace, but forecasts for this year are for a slower rate of growth than last year:
Full size image
No sign of 'consumer acceleration' here?

Full size image
Manufacturing continues chugging along at it's usual 4% rate of growth:
PMI Manufacturing Index:

Full size image
And Consumer Sentiment continues to bob around at levels that were the pretty much the lows of prior cycles:

Full size image
Slipping a bit after the year end surge to beat expiring tax credits?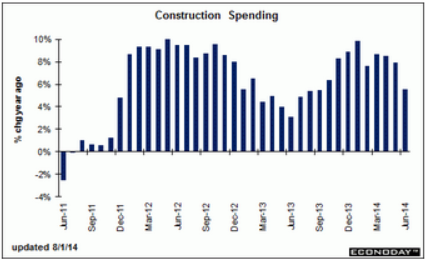 Bank lending flattening some after growing to fund unsold Q2 inventories?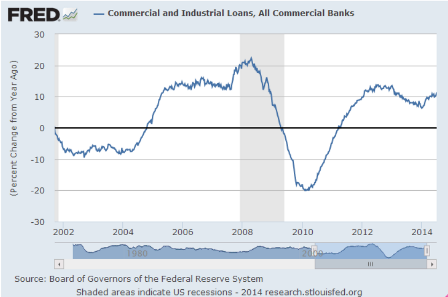 Q2 could be revised to anything over the next couple of months, seems, as was Q1.
But at least for now the chart is what it is:

Highlights
The second quarter rebounded more than expected from the adverse weather impacted first quarter. While there were a number of strong components, the rebound was led by inventory growth.