Reversing as suspected after rush to buy before possible Fed hikes:
Existing Home Sales

Highlights
Though slowing in August, existing home sales are still healthy and trending higher. Existing home sales came in at a lower-than-expected 5.31 million annual rate in August which is the lowest since April. July was revised down just slightly but is still an 8-year high at 5.58 million. At 6.2 percent, growth in year-on-year sales is the lowest since February. The year-on-year median price, up only 4.7 percent to $228,700, is the lowest since August 2014. The report cites no special reasons behind August's softness, but notes that it follows prior strength, in fact six months of strength.

With the in dip sales, supply relative to sales is less tight, at 5.2 months from 4.9 months in the prior two months. But there's still a lack of homes on the market, evidenced by a comparison with the year-ago supply at 5.6 months.

Details show high mid-single digit declines across regions except the Northeast where the August sales rate was unchanged. Year-on-year, data are very well balanced with high mid-single gains for all.

Despite low mortgage rates and soft prices, the housing sector isn't exactly on fire. Watch for FHFA house prices on tomorrow's calendar, which are expected to rise, and also for new home sales on Thursday which are also expected to rise.

Lower inventories tend to reduce sales:


Returning to 'normal' but not there yet:

This growth rate continues to slip: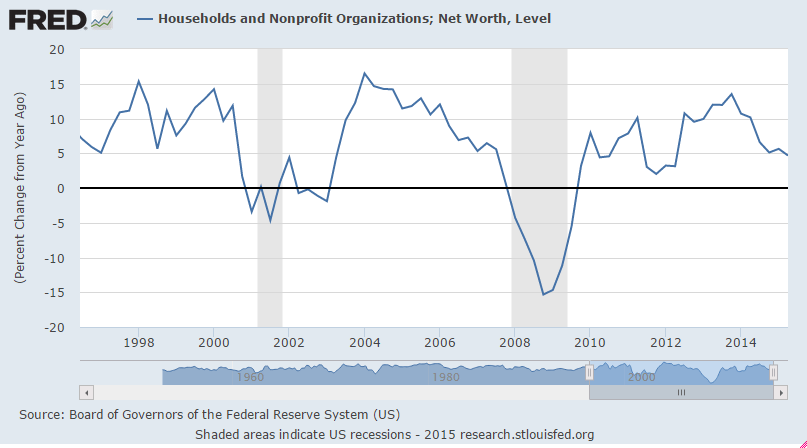 Minimal credit expansion: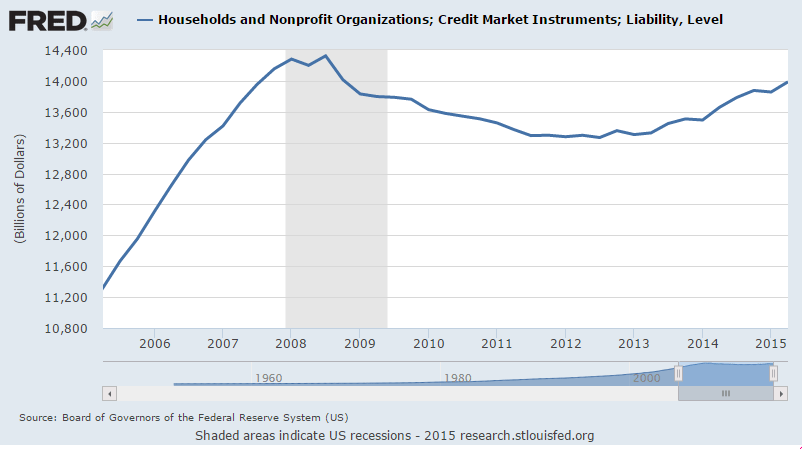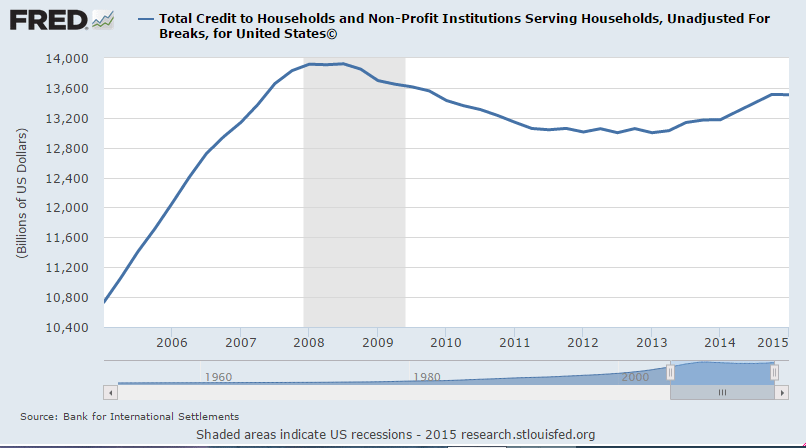 Not accelerating: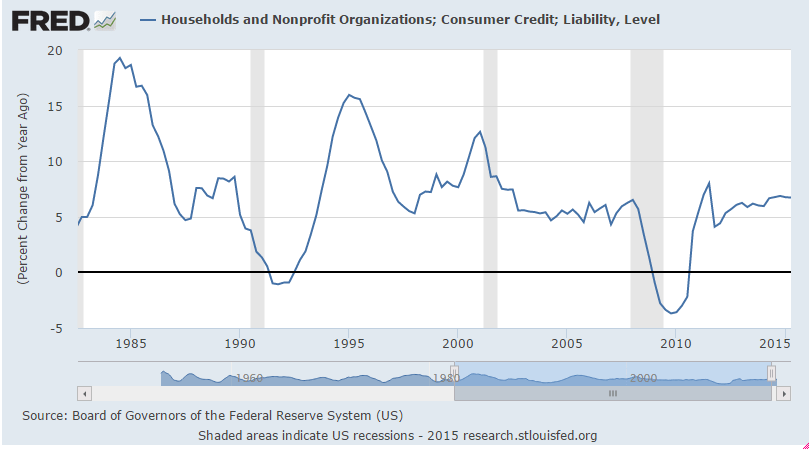 Nothing happening here, either: