Last month's downward revision and the drop in permits make this report particularly negative. Again, looks like housing will be a drag on growth this year vs last year: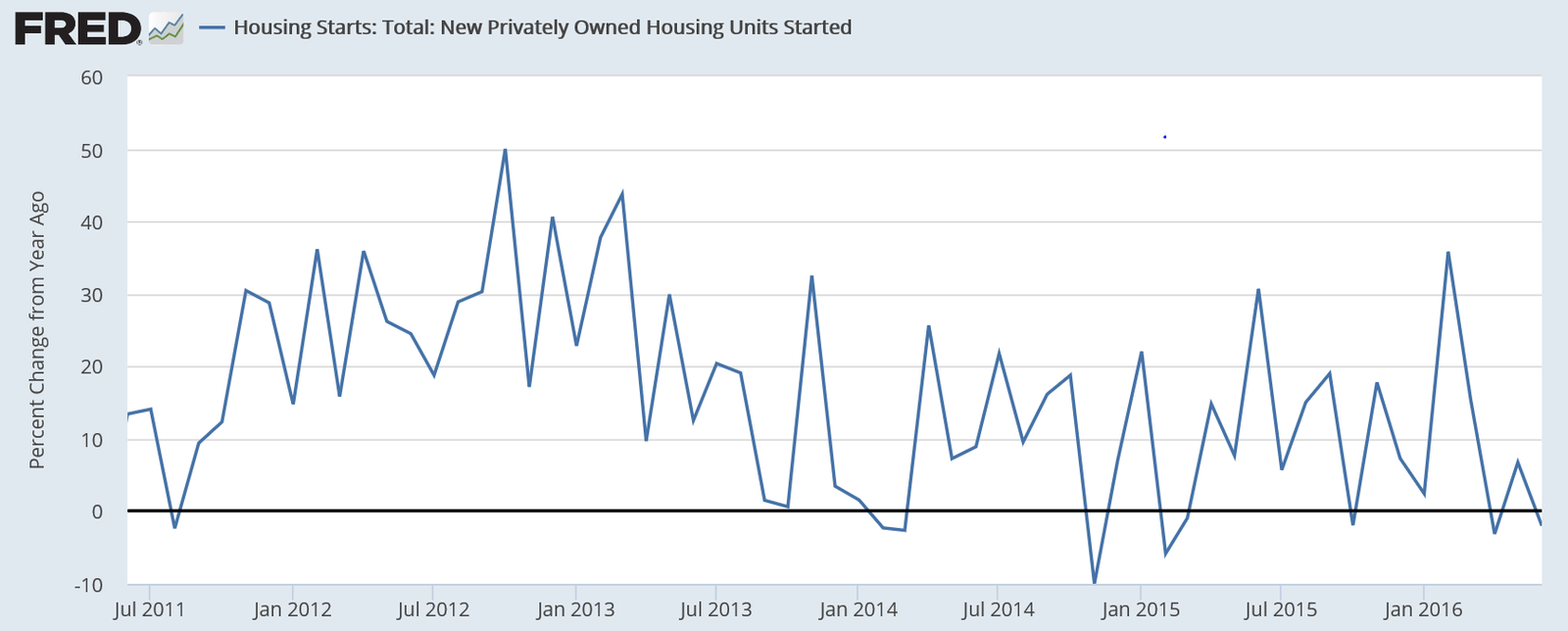 Still trending from bad to worse: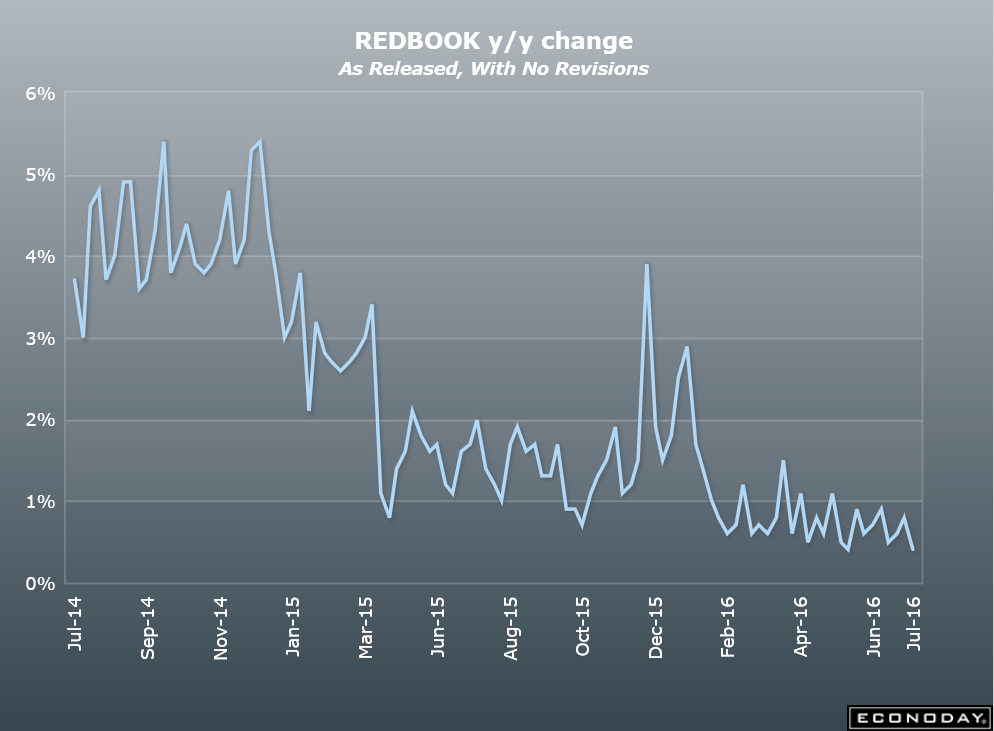 With the govt a net payer of interest, rate cuts reduce total interest income for the economy by that amount. But some of the effects are lagged, as indicated below, and are therefore still ongoing, as lower pension returns often result in higher contributions and lower benefits, which reduces aggregate demand:
By Vipal Monga

July 18 (WSJ) — Under accounting rules, the declining rates triggered an increase in pension obligations for companies with defined-benefit plans, which offer retirees a set payout. Now, those companies are pursuing a variety of tactics as they struggle to close the resulting gap in pension funding and to avoid steep increases in premium payments to the nation's pension insurer. The combined pension deficit for S&P 1500 companies ballooned to $568 billion at the end of June, a $164 billion increase from the end of 2015, according to Mercer, a benefits consulting firm.
By Timothy W. Martin

July 18 (WSJ) — The California Public Employees' Retirement System, or Calpers, said it earned 0.6% on its investments for the fiscal year ended June 30, according to a Monday news release. It was the second straight year Calpers failed to hit its internal investment target of 7.5%. Workers or local governments often must contribute more when pension funds fail to generate expected returns. Calpers oversees retirement benefits for 1.7 million public-sector workers. The last time Calpers lost money was during fiscal 2009 when the fund's holdings fell 24.8%.