Q4 GDP borrowed from Q1 due to expiring tax credits?
I've already posted the expiring tax credits that may have brought forward housing starts. Note housing starts spiked a whopping 30% or so in Nov, falling off some in Dec but still way up from October. However purchase mtg apps remain low and maybe down 10% vs last year. And pending home sales are down. And I've seen no anecdotals from lenders or builders suggesting a spike in November.
And I just remembered I'm personally involved in two energy projects. In both cases we started just enough construction before year end to secure our investment tax credits which were also otherwise due to expire at year end. So I suspect these were not isolated cases, and in total contributed to the 48,000 new construction jobs in the ADP report.
So watch for the Jan housing and construction numbers to see if it turns out like I'm suspecting.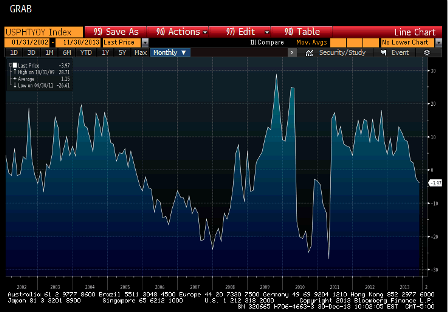 Full size image
Full size image
Nor is personal income growth going the right way:

Full size image