Private debt, Earnings, Small business confidence, Economic optimism index, My interview today
Looks like this source of private sector deficit spending may have been the driver behind about 1.5% of GDP growth, taking the place of bank lending. But most recently the growth looks to have slowed: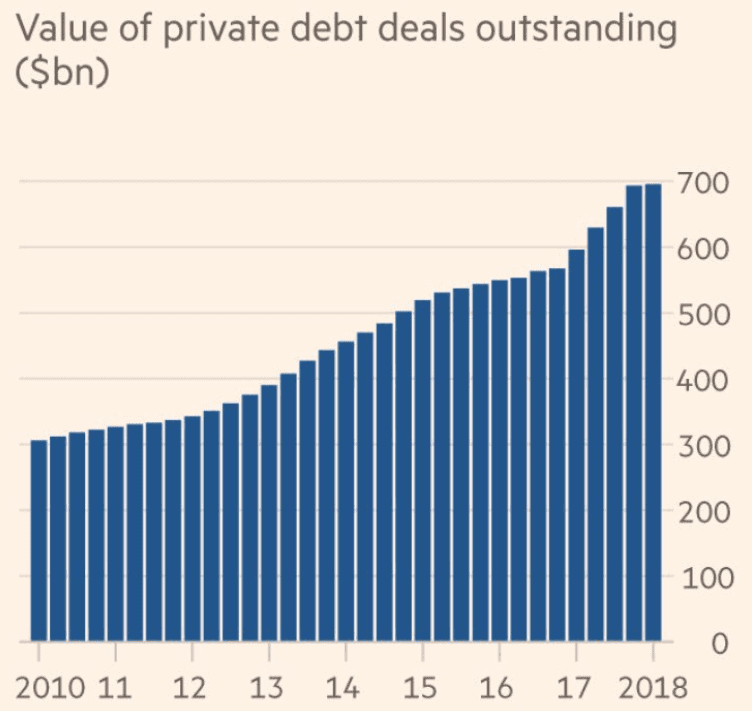 (FT) Consensus estimates point to a 0.8 per cent drop in earnings per share this quarter, according to FactSet, a dramatic markdown from a forecast of 3.3 per cent growth at the end of December. With about half of the companies in the S&P 500 having reported their results, earnings for the fourth quarter rose 12.4 per cent overall. Analysts are expecting top-line growth of 5.7 per cent this quarter versus 6.5 per cent as of December 31. Wall Street analysts were calling for quarterly earnings growth of 1.6 per cent, 2.7 per cent and 9.9 per cent, respectively, for the last three quarters of the year.